Mission Realty Inc
---
Mission Realty, Inc. is a bi-lingual real estate firm with 14 years plus of experience in the Dalton, Ga market and the surrounding North Georgia areas. We strive provide the most professional, informative, loyal and dedicated service as well as provide accurate and up-to-date information, skilled analysis and sound real estate advice. The best interests of our clients will always come first and we will place the clients' concerns ahead of our own in each and every transaction, as we develop long-term client relationships! We believe that working hard at something you love to do, with people you trust, is one of the greatest experiences in life.
---
More than
34 years of combined experience
---

---
Helping make your dreams a reality
---
Mayra Lemus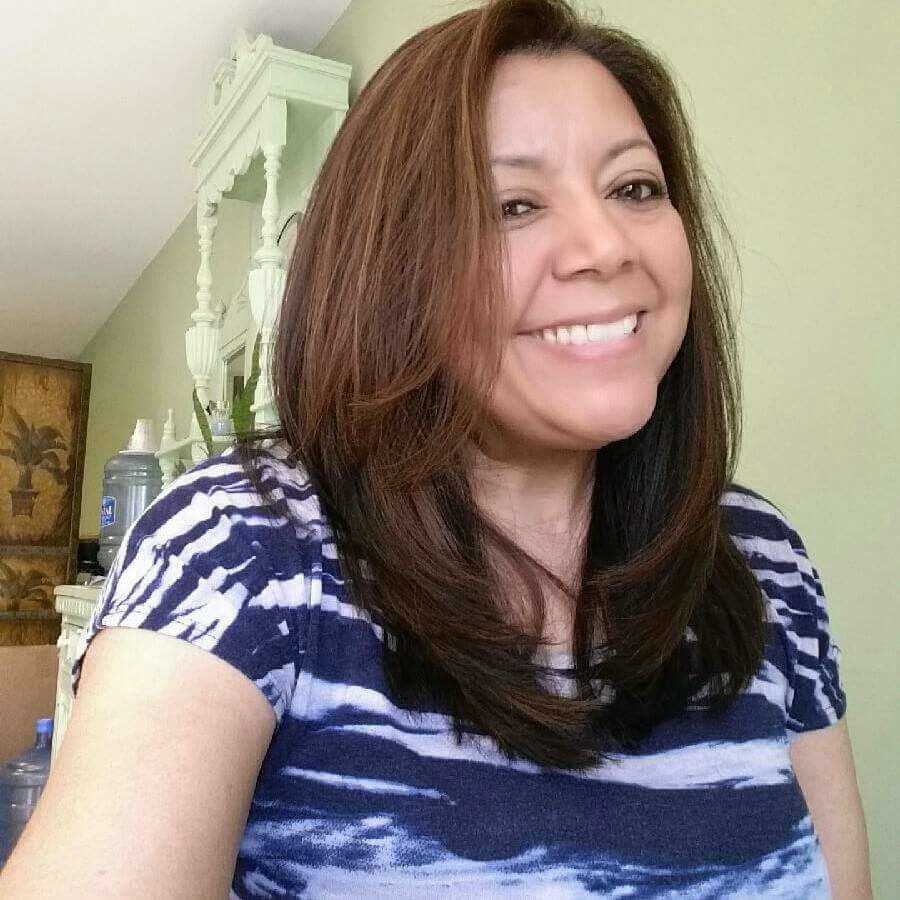 ---
Email: mayralemus1@yahoo.com
Mayra Lemus has a deep love for helping others thrive. This love has manifested itself in every facet of her life: from her family, to her work. When she became a Realtor in 1998, she had a vision of creating a market for her clients to become home owners, investment holders, and business people. Her love for helping people prepare for, choose, and buy their first homes wasn't just something she wanted to do as a branch of another company though, so in 2002 she opened Mission Realty with the hope of dedicating herself and her team to make the buying and selling of real estate as smooth a process as possible for anyone who walked through their doors.
Just like she has for almost 20 years, Mayra is continuing her work in Real Estate to make home ownership, home investment, and financial goals a reality for the people she serves. She loves the challenge of working with clients that others were unable to help, and creating pathways for home-ownership–even for cases that take a lot of work. She's well equipped, resourced, and educated to take on the task.
There is an element of advocacy in Real Estate that she has always loved; getting to negotiate for a client, and helping in the loan selection process allows her to use the knowledge she's accrued over the years, to get the best deal for the people she works with. Mayra has a deep understanding that learning about best practices and in-depth knowledge of the fundamentals of Real Estate, is one of the best ways for her to know how to help her clients. Because of this, she pursued and graduated with a designation from the Graduate Realtor Institute–a prestigious organization committed to pursuing innovative, ethical, as well as the most advanced technical aspects of Real Estate.
Beyond information though, at the heart of Mayra's love for real estate, is once again her passion for helping others thrive. The idea that the people she sells a house to or for, are her clients for a lifetime; that her clients' children come back and see her when they're wanting to be first-time buyers, is a testament to her love for building strong economic communities. Mayra is committed to helping to build and strengthen her North Georgia community by continuing to pursue her passion to help her clients reach their Real Estate Dreams.
With more than 14 years of real estate experience, Tania Mejia-Stillman has an extensive background in residential real estate as well as other facets of the real estate industry. Tania attributes her success to her passion for sales, always being there for her clients and striving to make the home selling or buying process as stress-free as possible. Being bilingual she has a successful record of guiding local, national, and multi-national clients with their real estate sales and purchases.
Tania is a self motivated Guatemalan, who was relocated to the beautiful North Georgia area when she was 14 years old. She is happily married to her husband Kenneth Stillman, and they have two bunnies Bruenor and Thibble. She prides herself in always putting her family first. She has volunteered for the Ronald McDonald House and Big Brothers Big Sister throughout the years. Tania specializes in the Dalton, Chatsworth, Ringgold, Calhoun, Resaca and Tunnel Hill areas.
"I take great pleasure in serving others and would love to be the facilitator on the next purchase or sell of your home in the North Georgia area. I pride myself on always being a respectful and ethical Realtor." Tania Mejia-Stillman
Tania Mejia-Stillman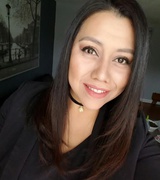 ---
Email: taniastillman@gmail.com